---

ARE YOU TIRED OF ALL THOSE PAINFUL MOSQUITO BITES?


OUR ULTRAVIOLET MOSQUITO KILLER WILL MAKE YOUR SUMMER MUCH MORE ENJOYABLE!
ADVANCED MOSQUITO REPELLENT TECHNOLOGY!
This killer is made with an ultraviolet lamp, that attracts and traps mosquitos. The mosquitos are then sent down the airway of the lamp, into the mosquito storage box, where they suffer until they die. You no longer need to worry about getting bit by mosquitos!
PERFECT FOR PARTIES, BACKYARD, INDOORS, BEDROOM, AND MORE!
Our Ultraviolet Mosquito Killer will make your summer much more fun. You can place it anywhere, and it will kill the mosquitos so they don't disturb your parties, relaxation, and sleep!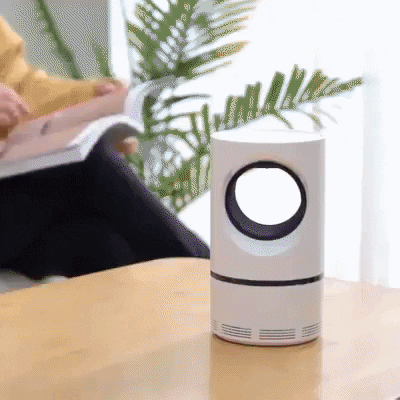 Free Worldwide Shipping and 24/7 Customer Service
For the next few days, we are delivering all over the world, for free! Deliveries take from 10-14 days, or less. 24/7 customer service and tracking are available to assist you with any questions or concerns regarding your order. You can always contact us at support@snakeer.com with any questions or concerns.