---
You don't need to rummage through your bag to find your little things now!
The cute case is a little bag and you can put your coins, lipsticks or small-size hand cream on it.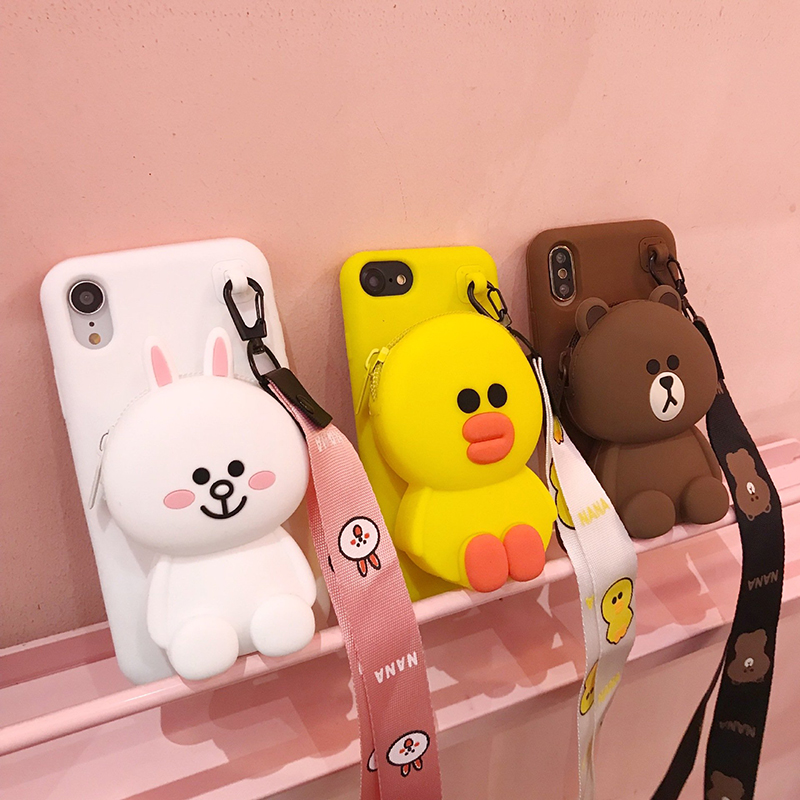 Cartoon Storage Phone Case is not just a little pouch, it can completely possible to stand on the table with your phone, just work as a stand holder.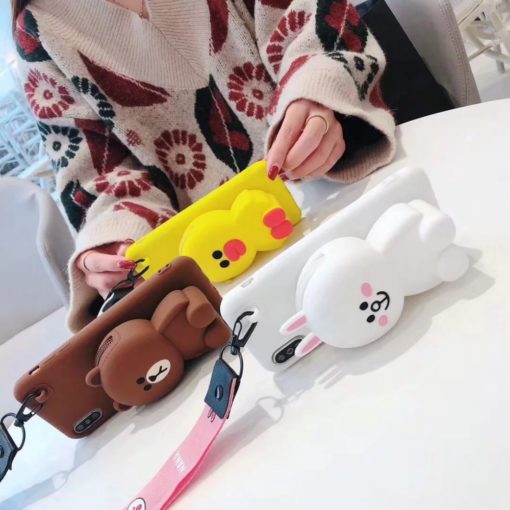 Covers all sides to keep the screen high-protection from scratching or touching the ground. All the case hole is totally fit for your phone.
Purchase Joopzy`s Cute Cartoon Bear Wallet Phone Case for a very affordable price, save a fortune for yourself, and have a cute phone case that you can use as a wallet, as well!