---
SAY HELLO TO FOG-FREE VISION!
Every spectacle wearer knows how annoying it is when your lenses fog up, e.g. when you come in from the cold and enter a heated room or want to enjoy a hot drink, cook, play sports or work using protective eyewear.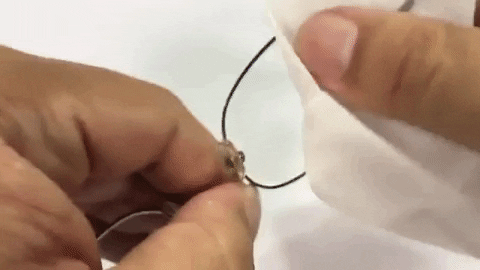 Anti-Fog Wipe should be an integral part of any scope or gear kit. These lint-free tissues will help keep your valuable optics free of smudges and fingerprints, which can prevent accurate viewing. Their softness ensures scratch-free results every time.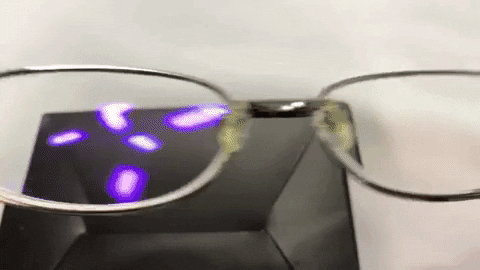 FEATURES
SAFE LENS CLEANING: These wet lens wipes are developed for safe, streak and scratch-free removal of fingerprints, dust, and smudges from your eyeglasses, sunglasses, camera lenses, filters, phone/tablet screens, and binoculars.
INDIVIDUALLY WRAPPED TISSUES: Each of the 60 pieces of cleaning tissues is individually wrapped. Easy to take with you or share with family and friends. Ideal to keep within reach in the car, office, classroom, library, workshop, etc.
ADVANCED FORMULA: The advanced formula does not contain any artificial fragrances. It prevents bacteria from spreading and allows crystal clear cleaning of glass surfaces.
"GOOD SIZE AND JUST THE RIGHT AMOUNT OF "WETNESS". I TOOK CARE OF THE SMUDGES AND FINGERPRINTS ON MY IPAD AND IPHONE WITHOUT A PROBLEM. PACKAGED IN A VERY CONVENIENT SIZE, GOOD FOR TRAVEL, WHICH IS WHY I BOUGHT THEM." - FRANCIS, 28, USER
SPECIFICATIONS
PACKAGE INCLUDES
1 box x Anti-Fog Wipe (60 Pcs)