---
Headlights gather a dusty haze of bugs, dirt and built up bacterias that dim your headlights making driving dangerous and your headlights weak. Our Headlight Cleaning Polish will not only make driving at night safer, but they also give your car shine as if it's brand new!


Effortless 5 Minute Application
Shreds Through Hazy Headlight Dirt
Creates A Fresh Clear Look Instantly
Protects Your Headlights In The Future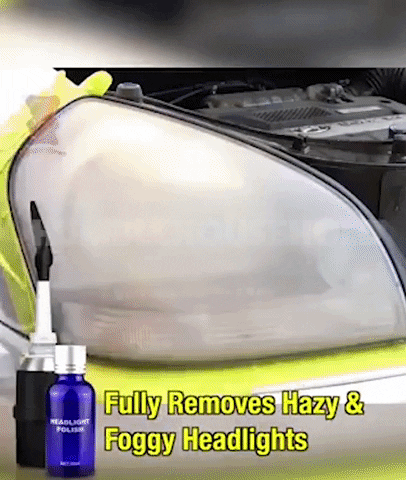 Often thought of as natural aging, your headlights can be restored effortlessly with our revolutionary formula. It also protects them in the future, leaving behind a hydrophobic coat.
Dirt, water and anything you might run into will easily roll and slide off so you never have to clean your headlights again.

How To Apply




Specifications

Anti-corrosion: PH tolerance: PH2-12.
Consumption: 30ML.
Coating Thickness: 30um.
Type: Car liquid ceramic coat.
Durability: 3 years.